Insights on Diversity & Inclusion
"Diverse perspectives are a catalyst for innovation. When we limit diversity in graduate education, we bind innovative scholarship and research."

Bill Andrefsky

Edward R. Meyer Distinguished Professor Emeritus and Former Graduate Dean, Washington State University

"Increasing student diversity requires not only diversifying the pipeline and the faculty, but also implementing holistic admissions, developing strong institutional support with advising and mentoring programs, and fostering an inclusive community."

Michael Cunningham

Associate Provost for Graduate Studies and Research and Professor of Psychology and Africana Studies at Tulane University, and Chair of the GRE Board Services Committee

"Programs struggling to increase diversity and inclusion can be successful by avoiding short-cut solutions and learning from other institutions that have done it well."

Janet Rutledge

Vice Provost and Dean of the Graduate School at the University of Maryland, Baltimore County (UMBC), and GRE Board Past Chair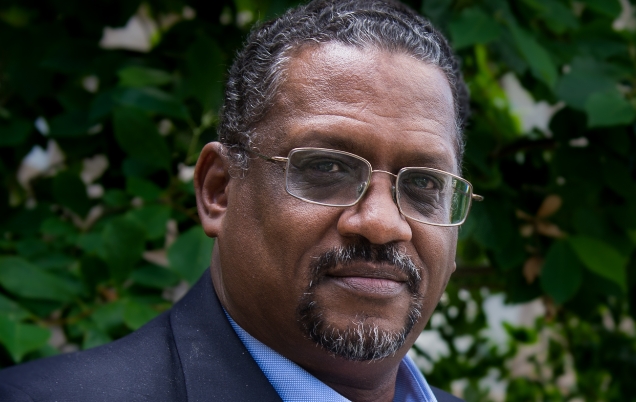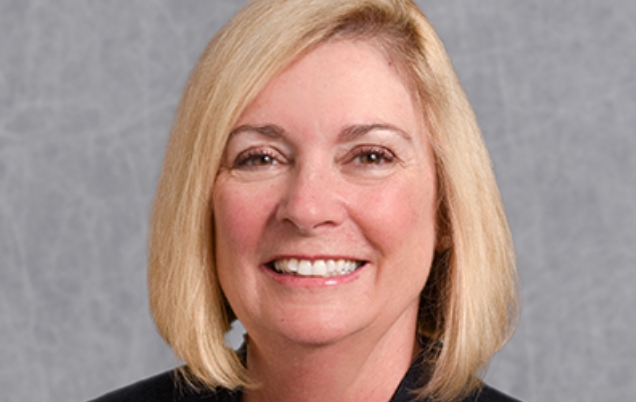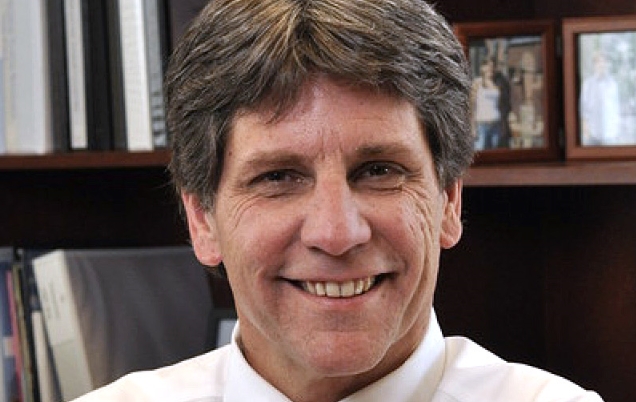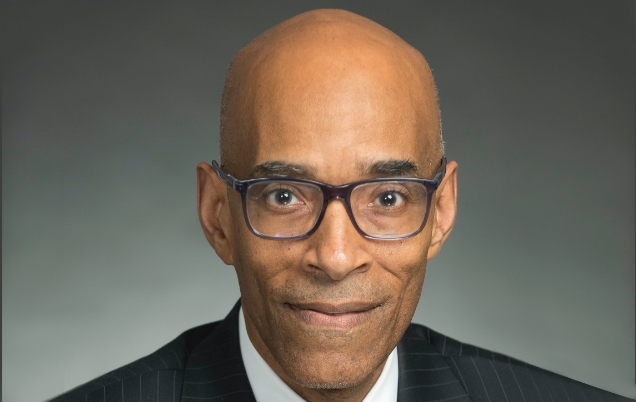 Can Holistic Admissions Help Increase Student Diversity?
Four graduate school deans discuss the role that holistic admissions, inclusive of GRE® scores, can have in:
Balancing strengths and weaknesses of various components of the application packet
Being fair to applicants and achieving diversity goals
Recognizing disparities in educational opportunities
Mitigating reviewer bias
Read More
Learn more about implementing a holistic admissions process that is fair and inclusive.
A Commitment to Fairness and Equity
Expanding access to graduate education has always been our mission. ETS takes a 360 approach to ensuring its tests are fair, secure and accessible so that every test taker has equitable opportunity to demonstrate their skills.
Learn more
Resources from the Graduate Community
Strategies for Increasing Graduate School Diversity
In collaboration with the Council of Graduate Schools (CGS), ETS hosted a one-day symposium featuring discussions around successful strategies that, when used together, present pathways for more holistic, inclusive practices to attract and retain graduate students from diverse social and educational backgrounds.
Learn more Opens in new window about key themes, download panelist presentations and view graphic recordings.
Recent Event Recaps and Research
Below is a curated collection of some of the most relevant ETS research and forums addressing topics related to diversity, racial inequities and accessibility for people with disabilities. We will continue to update this list as we pursue equity for learners worldwide.
Continue Your Journey
Elevate your outreach with the GRE® Search Service. The GRE Search Service helps you reach the right applicants by allowing you to filter and find qualified prospects that are actively looking for a program like yours.
Enhance Recruitment Strategies