Since first introduced, GRE® General Test and GRE® Subject Test scores have provided evidence of skills that are necessary for success in a variety of graduate programs. GRE scores have opened doors for those who had fewer socioeconomic resources and educational opportunities and experiences than their peers. The tests still serve these purposes today.

Please find FAQs and resources below that can help inform the conversations that may be happening on your campus or within your academic networks about the use of GRE scores in admissions. These include a comprehensive slide deck and companion narrative that address questions about validity, test bias and the value of the GRE tests, and an infographic that provides a side-by-side comparison of admissions with and without GRE scores.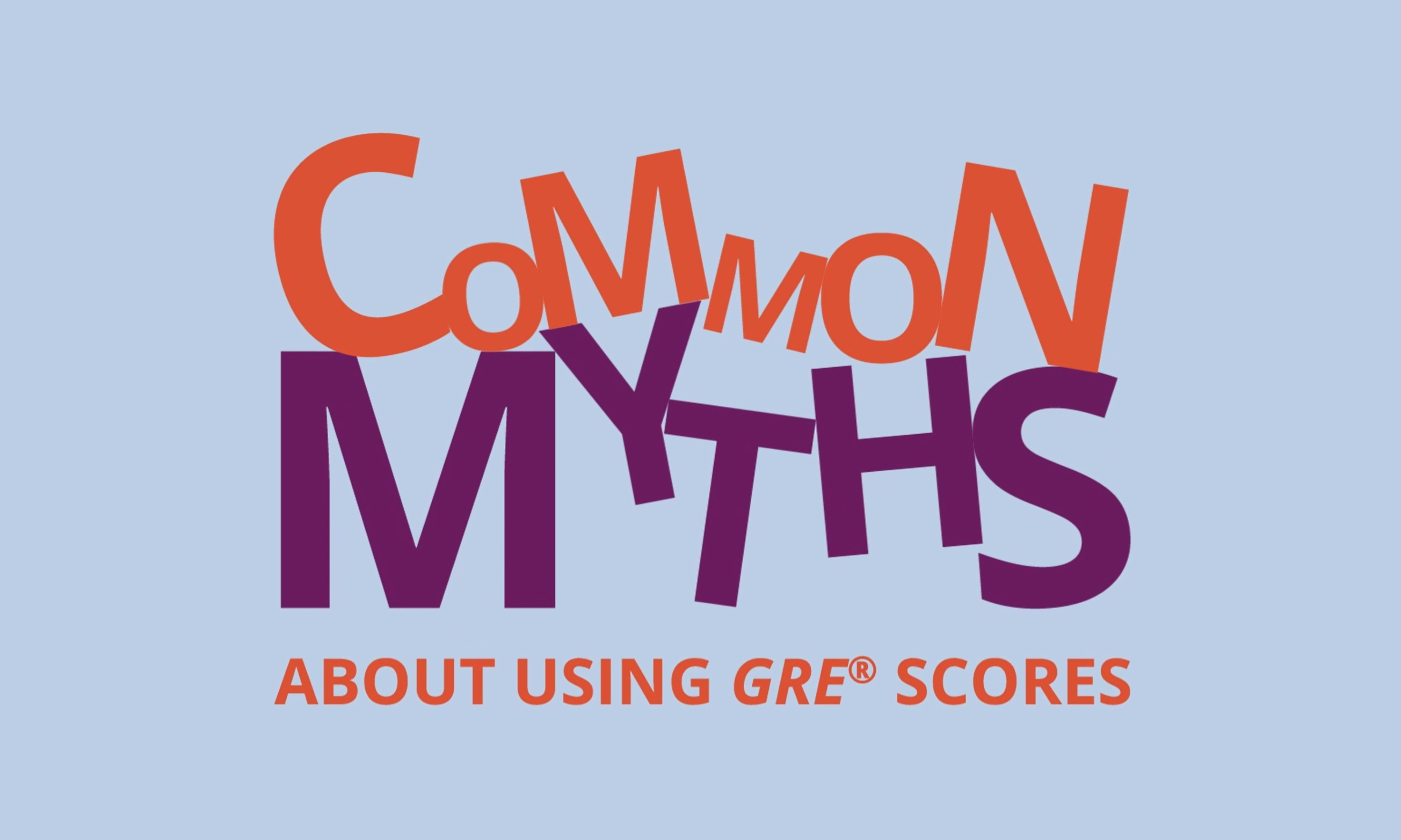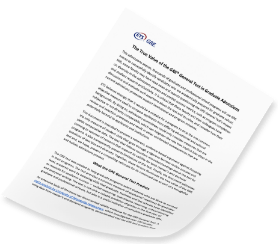 The True Value of the
GRE

® General Test in Graduate Admissions

The GRE General Test is the only measure of student skills that goes through a rigorous fairness review process and that yields comparative data. This document presents a compelling, evidence-based rationale for its continued use as part of a thoughtful and holistic admissions process.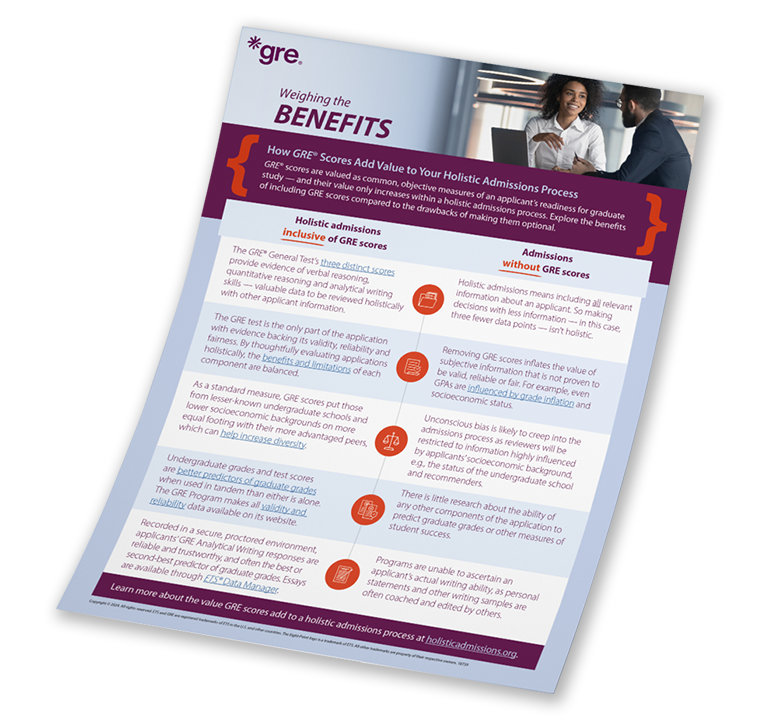 A Side-by-Side Comparison of Admissions With and Without
GRE

® Scores

When discussing the benefits of using GRE scores within a holistic admissions process, it's equally important to acknowledge the negative consequences of making admissions decisions without them. Explore the benefits of including GRE scores compared to the drawbacks of making them optional with this side-by-side infographic.
The Problem in Graduate Admissions is Culture, Not Testing
Concerns about diversity in graduate programs are well-founded — but the answer to increasing diversity isn't cutting GRE scores from application requirements. Jonathan Malesic, a former full-time faculty member at King's College, discusses the need to take a look at the culture around admissions to help improve your academy's diversity.
Contact a graduate education advisor for more information
A number of graduate faculty and administrators serve as graduate education strategic advisors with ETS. Contact them for answers to your questions and consultation on matters of recruitment and admissions.