Can Holistic Admissions Help Increase Student Diversity? It May Depend Upon How It's Implemented.
Programs and institutions that have successfully increased student diversity will tell you that it's not easy. It requires leadership from the top, motivated faculty, and thoughtful changes to recruitment and admissions processes. The work can't stop with increasing access. It also requires a multi-year and intentional commitment to develop and defend an inclusive, welcoming environment. And providing effective, on-campus supports and mentorships that help students navigate program and life challenges can help ensure that all students become successful graduates.
Develop a Multi-pronged Approach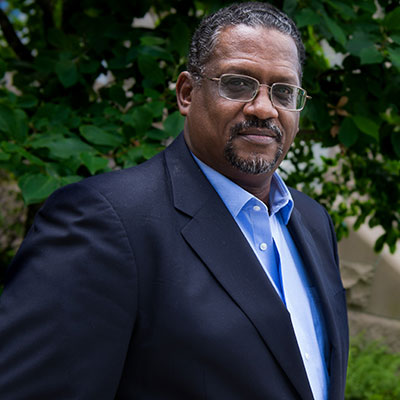 "Increasing student diversity is a huge challenge, because we're not talking about a problem that begins at the higher education level," says Michael Cunningham, Associate Provost for Graduate Studies and Research, and Professor of Psychology and Africana Studies at Tulane University in New Orleans. "We're talking about a societal problem with deep, historic roots. We can see the effects of educational disparities by the time a child is in kindergarten."
"That doesn't mean that there's no hope for those of us trying to affect change at the higher education level, but it does mean that we have to work harder," he continues. "And if you're looking for quick fixes or shortcut solutions, you're probably not going to get results that are sustainable because you haven't really appreciated the complexity of the issue and what it takes to effect meaningful change."
One such 'shortcut solution' is dropping standardized tests from the admissions process, which some programs have done, thinking it will help them increase diversity. "There's a lack of good research to support that idea," he says, "and, in fact, removing standardized tests is likely to have the opposite effect, since programs will rely on measures that are not objective or comparable, and are likely to be heavily influenced by socioeconomic status."
"Disregarding the one piece of an admissions packet that levels the playing field across race, gender and socioeconomic status is a step back to when social class was a determining factor in the college admissions process," Cunningham says.
Include Holistic Admissions as Part of the Solution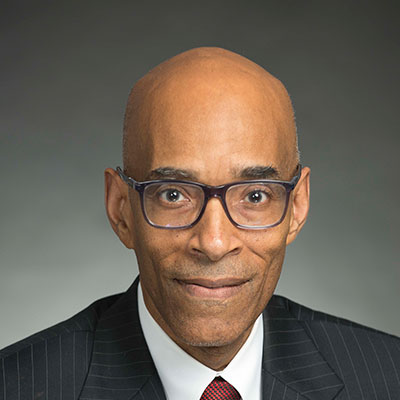 "When it comes to admissions changes that can have a meaningful, sustained impact on student diversity, holistic admissions holds promise," says Mark J. T. Smith, Dean of the Graduate School and Senior Vice Provost for Academic Affairs at The University of Texas at Austin, which is working to implement a Diversity and Inclusion Action Plan it created three years ago.
"Central to the concept of holistic application review is looking at everything a candidate has submitted, understanding unconscious biases and being aware that access to opportunities is not equal," Smith says. "It's challenging to ensure that application reviews are happening consistently and holistically on a campus as decentralized as UT Austin. To help, we invested in developing handouts, videos and workshops to share proven practices from across the nation."
"The workshops and materials we provide also talk about how to assess evidence of a candidate's personal attributes and experiences, and how to properly use and interpret GRE® scores and GPAs," Smith continues. "Attention to holistic review is just one of many proactive activities and investments in student support, that, together, are helping us to make consistent progress in attracting and retaining students from underrepresented groups."
Examine Review Order to Reduce Bias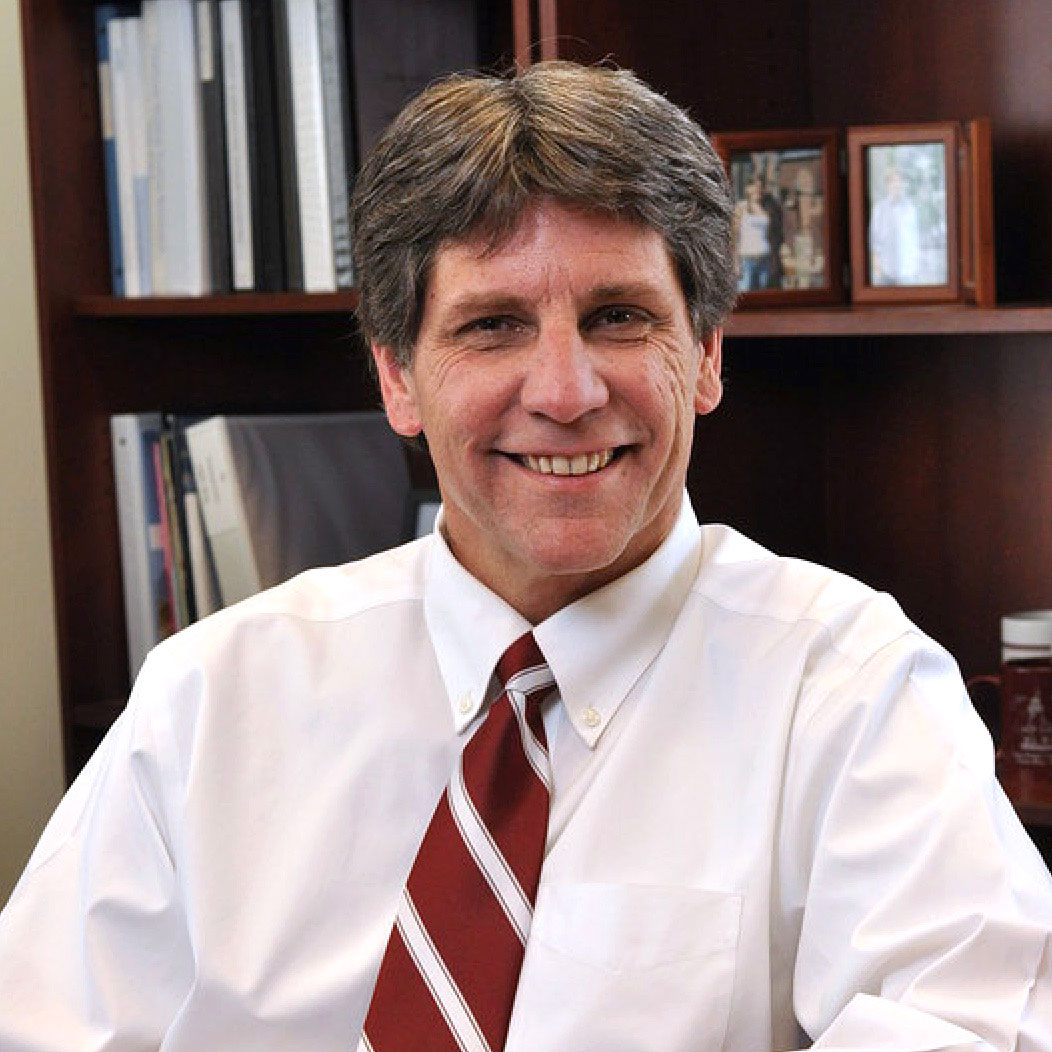 "For a process to be truly holistic, it should also consider in which order various components of the application should be reviewed. Doing so can help avoid the framing bias, which is one of the unconscious biases that can occur in the admissions process," says Steve Matson, Professor of Biology and Former Dean of The Graduate School at The University of North Carolina at Chapel Hill.
According to ScienceDirect, the framing bias "refers to the observation that the manner in which data is presented can affect decision making." It can come into play during the application review and applicant selection process. For example, if a reviewer is first exposed to information about an applicant's average GPA and below-average GRE scores, the reviewer may review subsequent information about the applicant with less interest or greater skepticism. However, if the reviewer is first exposed to evidence of the applicant's significant contributions to their field or impressive research work, the information about the applicant's undergraduate GPA and GRE scores may seem less important.
"The review order matters," Matson says. "That's why, in programs at UNC-CH, such as the Biological and Biomedical Sciences Program, we had removed GPA and GRE test score information from the packet provided to faculty who interview students for admission. This reduces preconceived notions based on GPA, test scores and transcripts. It's a small change to the process, but it can have a big impact on the content and tone of the interview conversation."
Refine Based on Pilot Results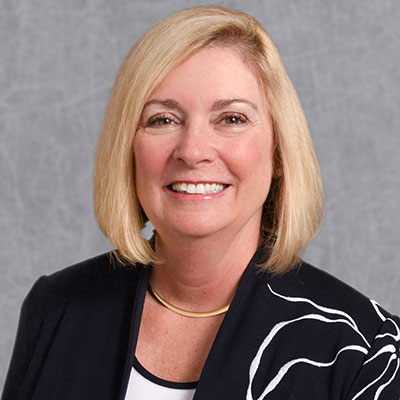 "Discovering which changes can have the greatest impact is often a matter of trial and error, based upon program goals," says Maureen Grasso, Professor of Textile Sciences and Former Dean of The Graduate School at North Carolina State University. She was also Former Dean of The Graduate School at The University of Georgia.
"The best thing a program can do is to treat it like an experiment, which can help avoid emotional decision-making that could result in unintended consequences," Grasso says. "It's important to analyze information appropriately, make data-driven decisions, and pilot test a solution to evaluate its effects. It's only through this intentional and careful process that we can establish a holistic process that can help a program achieve its diversity goals while also being fair to applicants."
Drs. Cunningham and Smith are members of ETS's GRE Board. Drs. Matson and Grasso are graduate education consultants with ETS and are also former GRE Board members. Learn more about their roles.
For more information, check out ETS's new guide, Navigating Holistic Admissions, with examples from programs and downloadable resources and tools.
Continue Your Journey
Elevate your outreach with the GRE® Search Service. The GRE Search Service helps you reach the right applicants
by allowing you to filter and find qualified prospects that are actively looking for a program like yours.
Enhance Recruitment Strategies